What's on your to-do list today?
Do you wish that you had more time in your day to get everything done?
The Perfect Balance Team is ready to help you find more balance.
"If it's on your list, it's on our list."
Do you need help organizing your home? Your office?
Are you moving to the Research Triangle Park area?
Does your small business need a virtual bookkeeper?
Would it help to have someone run your errands?
How may we help you plan that big event?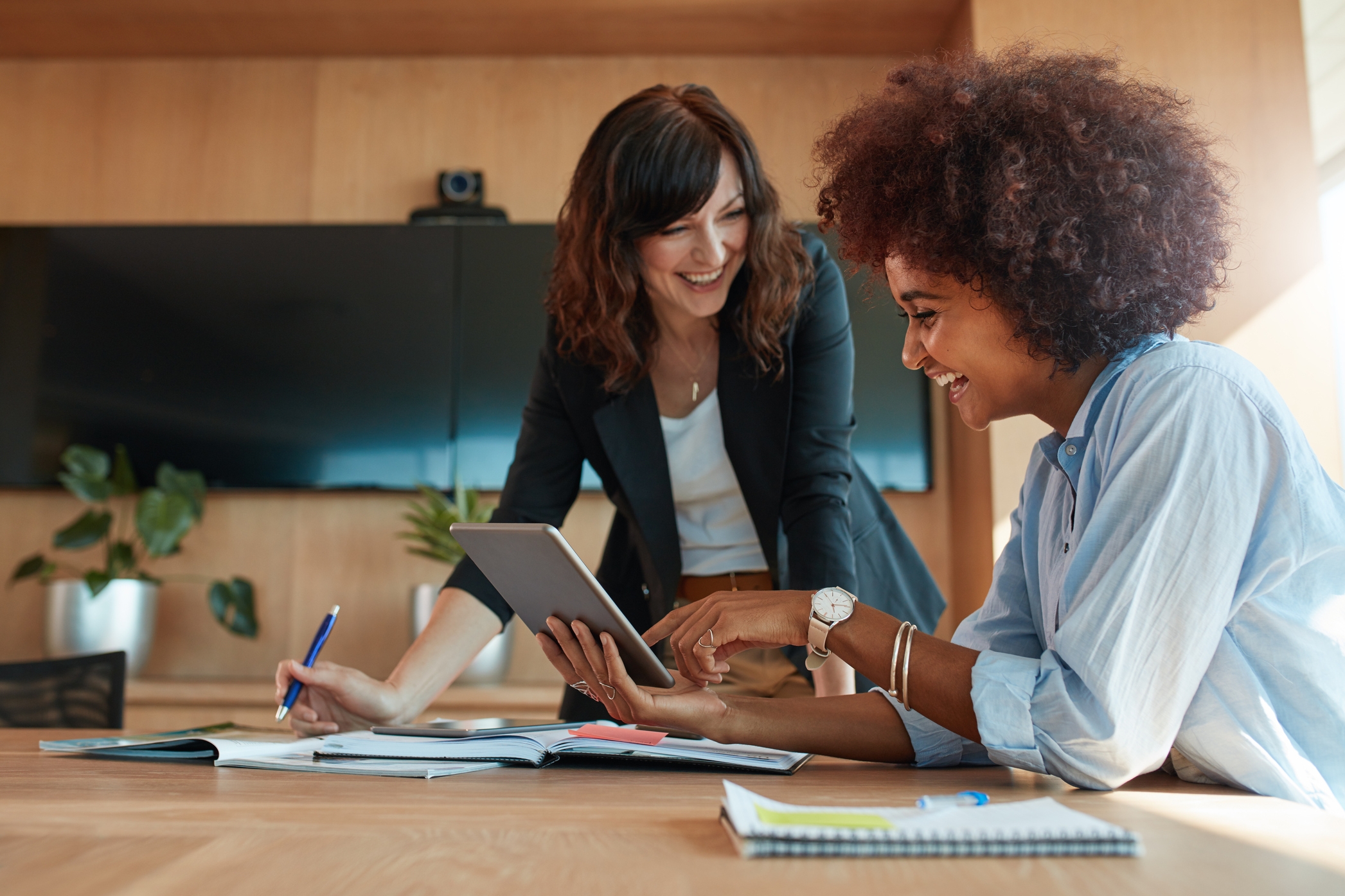 Meet the people who will bring
more balance to your life.
We will be coming into your homes, your businesses, and into your lives,
so we would like for you to get to know us.