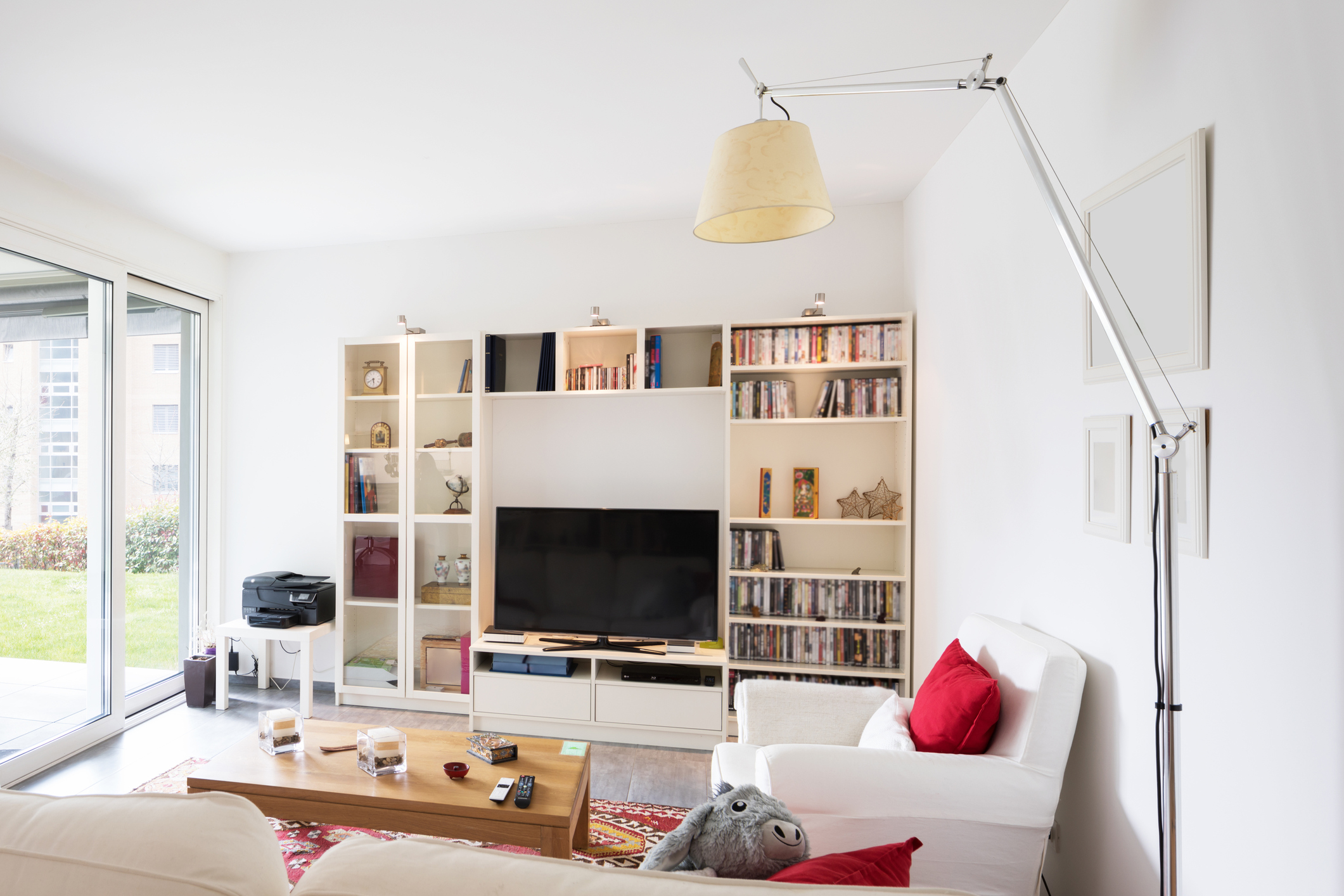 The Perfect Balance professional organizers have extensive experience in business organizing, office space, home space, electronic and paper filing, and time management.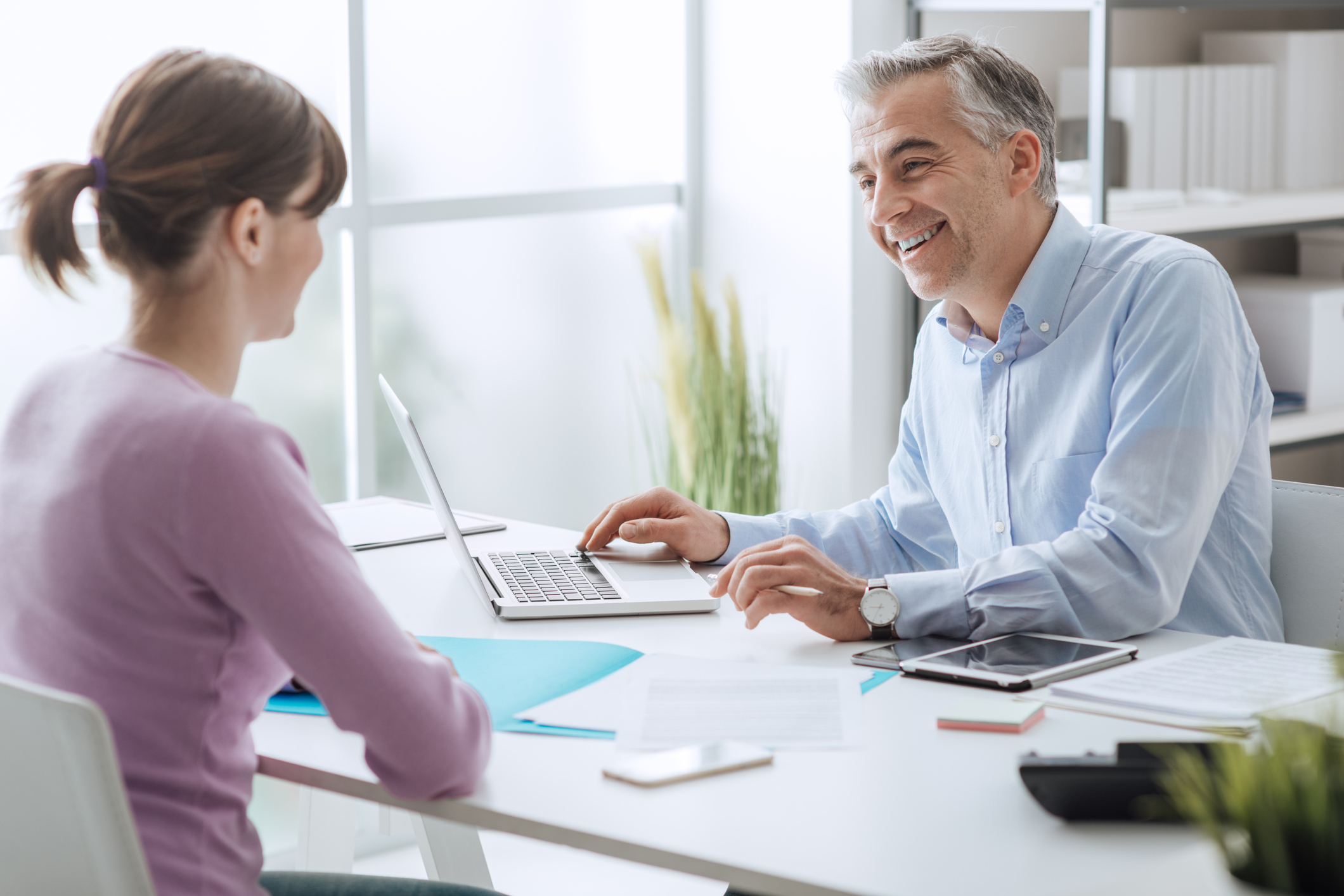 Perfect Balance's concierge and personal assistant services are tailored to your individual needs. We provide assistance on any variety of chores or errands related to running a household, a business, or a non-profit organization. Our motto is, "If it's on your list, it's on our list."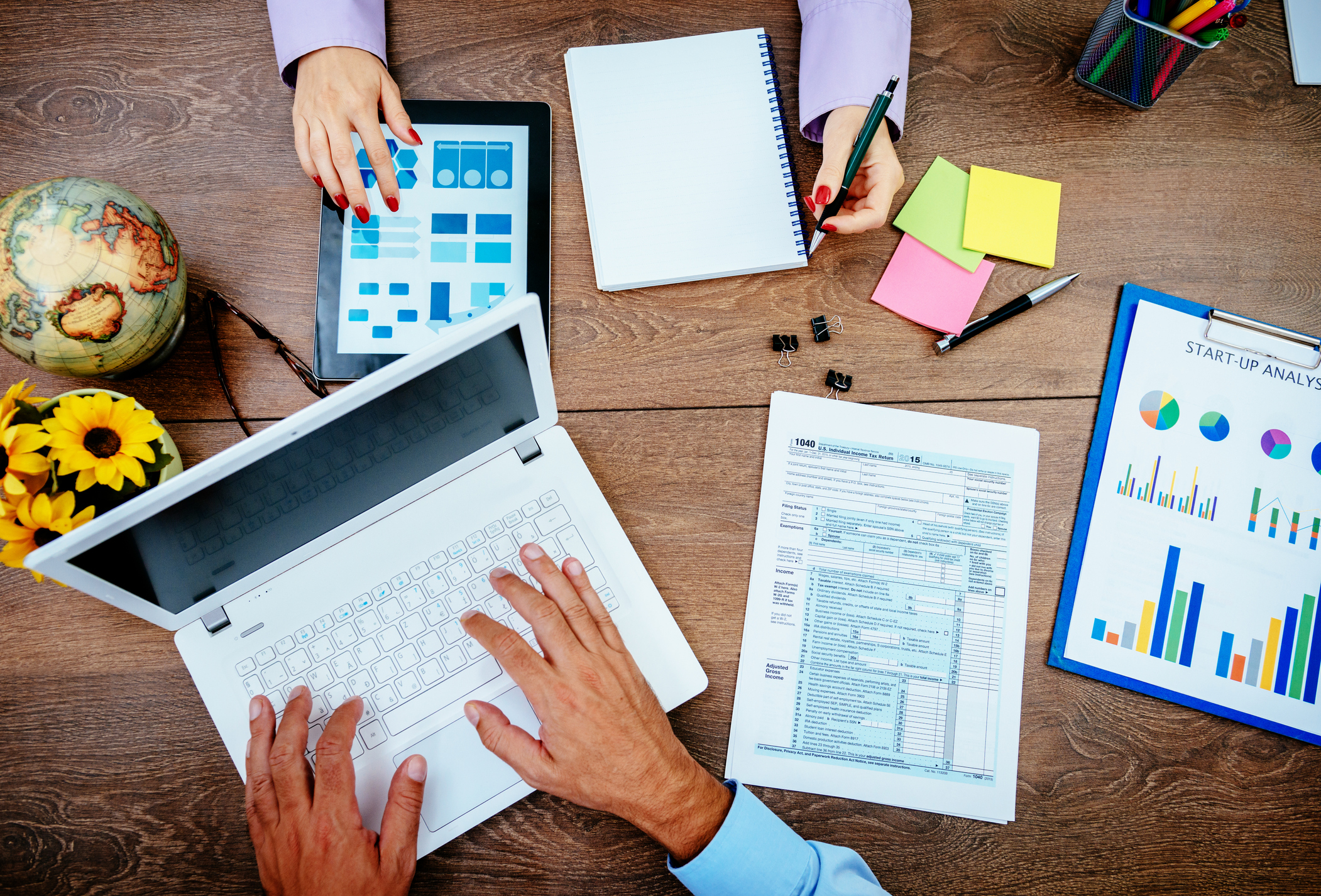 At Perfect Balance, our bookkeepers and administrative team take responsibility for what might otherwise be the tedious and time-consuming aspects of your bookkeeping. This allows you to move your business forward with confidence, knowing your accounts are being managed professionally.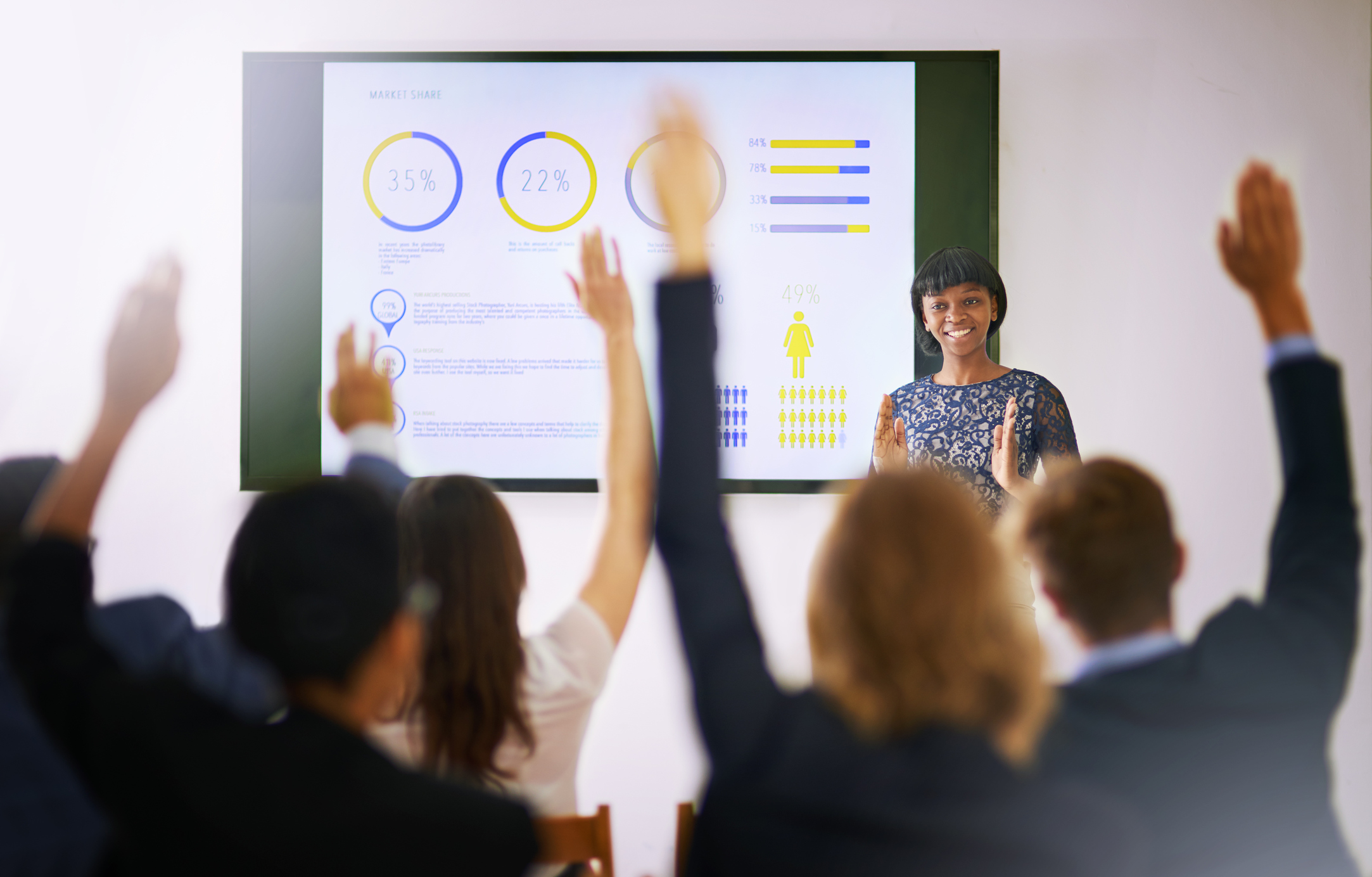 We are proud to provide Professional Services programs for our clients. As they prepare for future growth and seek to remain agile, our clients call on us to develop and deliver professional development programs.